Steven Wood
Pre-Construction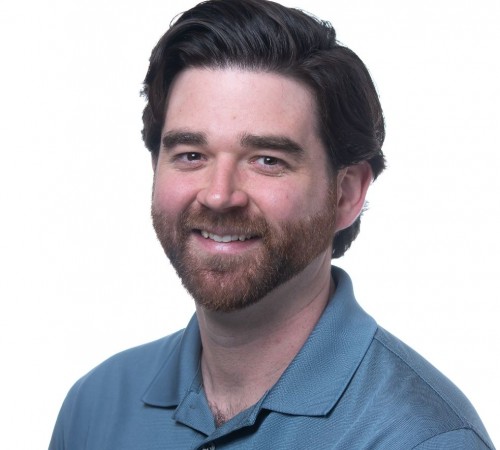 CURRENT ROLE
Steven joined our Pre-Construction team in 2019 as an established in Pre-Construction with land development experience. Since joining our team he has become an essential role in our everyday operations from marketing and software integration to putting together projects greater than 40 million dollars. He has worked closely with Brookshire's Grocery Company to establish their Design-Build project development. The Intent of the Pre-Construction Department is to work with the project's owner to help deliver a satisfactory project that meets the owner's objectives. In addition to estimating, the Pre-Construction team participates in design and constructability reviews, value analysis, budgeting, subcontractor solicitation, bid reviews, value engineering, and more.
EMPLOYMENT 2019 - PRESENT
WRL General Contractors
Pre-Construction Services
EDUCATION
University of Alabama
B.S. Business Administration
PREVIOUS WORK HISTORY
2019-2019
CORE Construction Services of Texas, Dallas, Texas (Senior Project Manager)
Participate in establishing practices, templates, policies, tools and partnerships to expand and mature these capabilities for the organization.
Develop and manage all aspects of projects and program engagement from planning, external vendor relationships, communications, resources, budget, changes, risks and issues.
Develop and deliver progress reports, proposals, required documentation and presentations to various audiences, including project team, sponsors', CIO and key stakeholders.
Ensure that projects and programs are proceeding according to scope, schedule, budget and quality standards.
2012 - 2018
Texas Permit and Development DFW, Texas (Senior Planner)
Responsibilities included: Supervise, coordinate and preform a variety of work such as: scheduling; main- taining records; responding to requests for information or services; preform related administrative, plan- ning and research activities; prepare correspondence, reports, statistical information and prepare budg- et materials.
Maintain awareness of new and revised codes and construction methods and materials and maintain the structural and architectural building codes in an up-to-date condition.
Review complex submitted construction plans and specifications of all types to check for compliance with the requirements of the Uniform Building, Plumbing, Mechanical, Electrical Codes, State Statues, and related codes.
2012-2013
Pacific Builders Inc, Dallas, Texas (Assistant Project Superintendent)
Responsibilities included: Provide input for preparation of project construction schedule and advise su- pervisor of changes in the project construction which will significantly impact project schedule.
Supervise and maintain adequate and competent subcontractor labor crews, schedule, and coordinate activities of all subcontractors/vendors.
Maintain a daily recap of events to review with Project Manager on a weekly basis.