Melynda Hensley
Vice President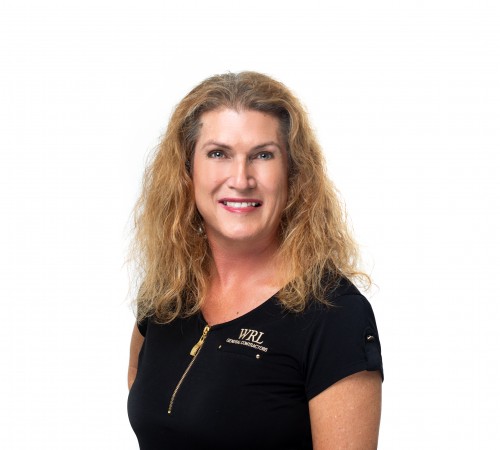 VICE PRESIDENT
Melynda consistently demonstrates ability to move into problem‐solving mode whenever challenges or concerns arise. She collaborates with the management team to address any issues that are creating barriers to an optimal work environment for all staff. She ensures assigned staff fully understands projects, providing effective feedback to staff, while identifying and implementing new ways to improve the quality of work at WRL. Melynda manages work flow for all staff assigned to multiple ongoing projects while effectively running accounts and promoting positive work environment.
Education
A University of Texas at Tyler graduate and with over two decades of experience at WRL, Melynda has managed some of the biggest construction projects in East Texas. She has extensive experience in managing and administrating multiple educational institutions from the ground up and has built a reputation for attention to detail, responsibility, efficiency, and managerial quality throughout multiple school districts.
PRE‐CONSTRUCTION SERVICES
Pre‐construction services grew out of construction cost estimating to encompass the other activities in planning a project. The intent is to work with the project's owner to help deliver a satisfactory project that meets the owner's objectives. In addition to estimating, the pre‐construction team participates in design and constructability reviews, value analysis, budgeting, subcontractor solicitation, bid reviews, value engineering, and more.